We offer classes on Mediation, Yoga, Essential Oils, Self-Healing, Neurosculpting ® Meditation, and More. Our goal is to help free you from suffering, find freedom and Joy in life.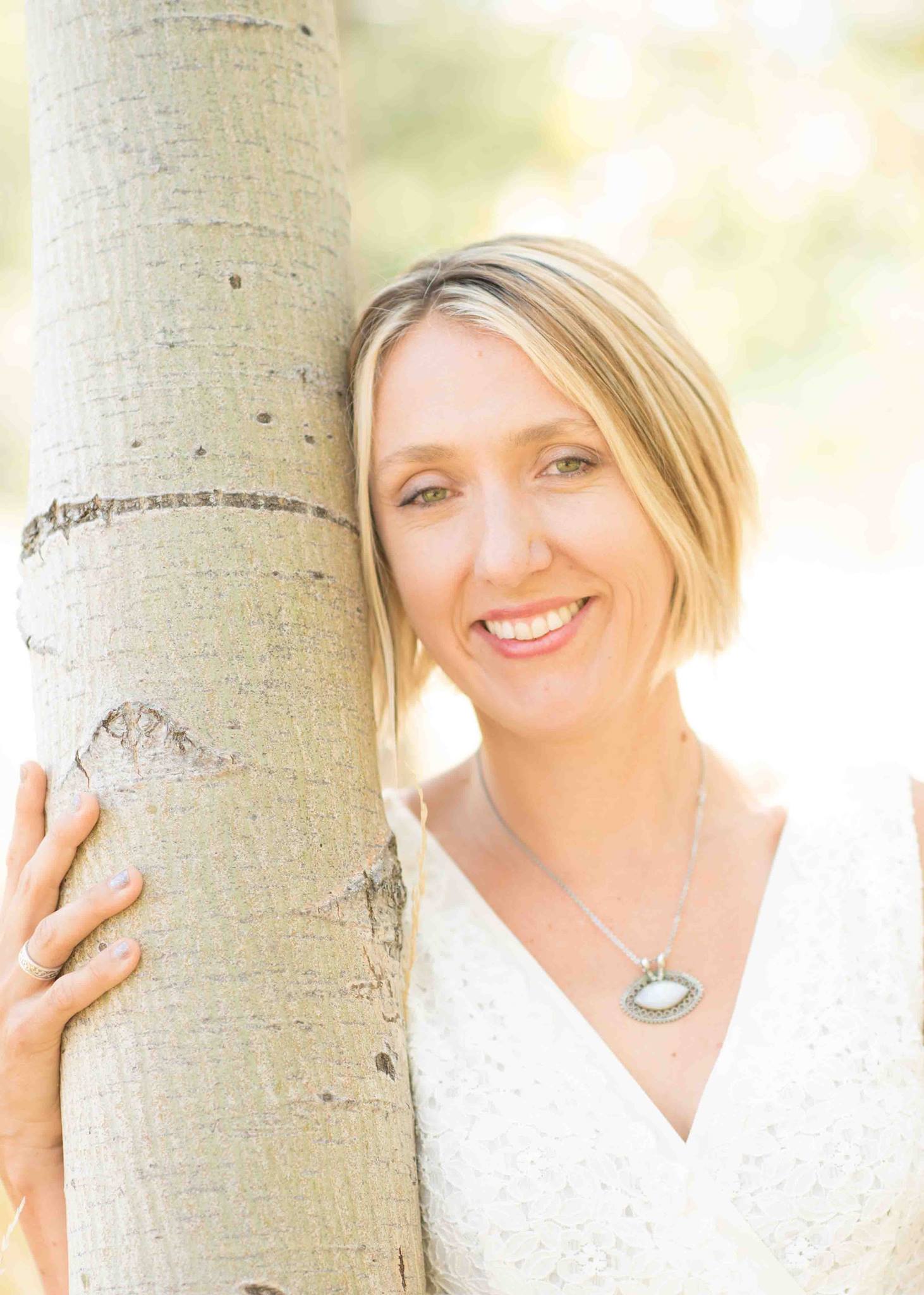 Hi, I'm Stefanie Rothert!
I am a licensend Acupuncturist, Chinese Herbalist, and CNSF®, Certified to teach Neurosculpting ® Meditation. I have been meditating for over twenty years, and working as a healing practitioners for over 23 years. I incorporate the knowledge, of art, dance, the body, science, chinese medicine, and meditation practices to my classes.